The Most Delicious Spicy Mayo Sauce Recipe To Put On Your Sushi
If you love sushi, then you know that one of the best things about it is the array of sauces and condiments that you can add to customize your experience. Spicy mayo is a classic sushi sauce that adds a delicious kick of heat to your rolls. In this blog post, we will share a recipe for the most delicious spicy mayo sauce that you can put on your sushi. This easy-to-follow recipe is perfect for those who want to add a little bit of spice to their sushi experience. So, if you're ready to up your sushi game, read on for the best spicy mayo recipe!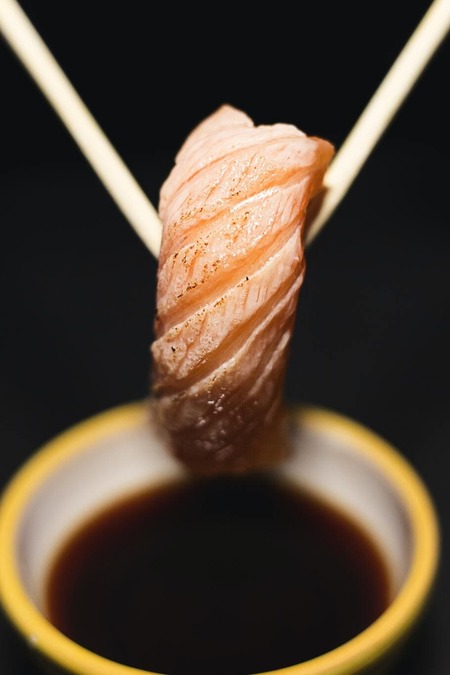 What is the spicy orange sauce on sushi?
If you like your sushi with a little bit of a kick, then you'll love this spicy orange sauce recipe! Made with fresh oranges, chili peppers, and a touch of mayonnaise, this zesty sauce is the perfect addition to your favorite sushi roll.
Whether you're using it as a dipping sauce or topping, this spicy orange sauce is sure to add some extra flavor to your sushi. If you like things really spicy, feel free to add more chili peppers to the recipe. Otherwise, enjoy the subtle heat from the peppers and the sweetness of the oranges in every bite.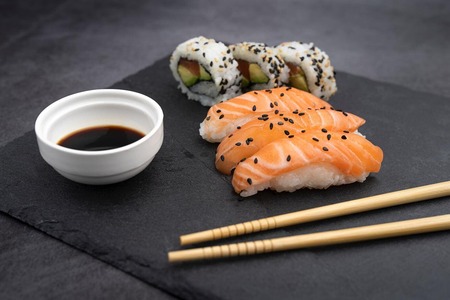 Tips For Making The Perfect Spicy Mayo Sauce
There are a few key tips to making the perfect spicy mayo sauce that will take your sushi from good to great. First, make sure to use a high quality mayonnaise. This will make a big difference in the taste and texture of your sauce. Second, add just enough sriracha hot sauce to get the desired level of spiciness. You can always add more later if you want it spicier. Third, mix everything together thoroughly so that the flavors meld together perfectly. And lastly, enjoy!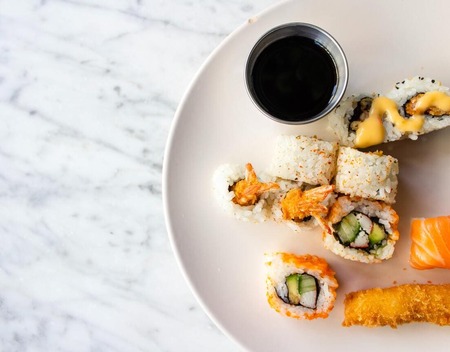 The Recipe
A good sushi recipe is not complete without a delicious Spicy Mayo Sauce. Here is a quick and easy recipe for the best Spicy Mayo Sauce that will make your sushi taste even better!
Ingredients:
1/2 cup mayonnaise
1 tablespoon sriracha sauce
1 teaspoon rice vinegar
1/4 teaspoon sugar
Instructions:
1. In a small bowl, whisk together all of the ingredients.
2. Taste and adjust the seasoning as necessary.3. Serve with your favorite sushi!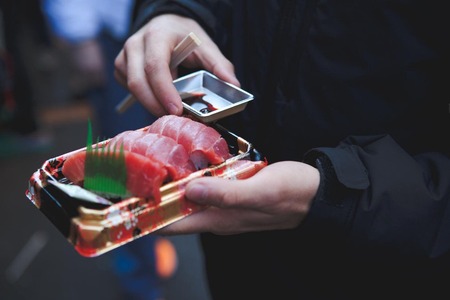 How To Serve Spicy Mayo Sauce
To serve this delicious sauce, start by spooning a small amount onto your sushi. Then, using a knife or chopsticks, spread the sauce evenly over the top of the sushi. Be sure to cover all of the rice so that each bite is packed with flavor! If you want a little extra heat, add a sprinkle of chili flakes or sriracha on top. Serve immediately and enjoy!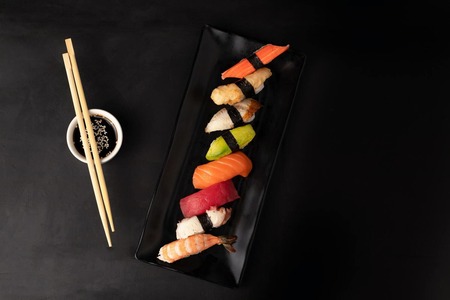 Conclusion
This spicy mayo sauce recipe is the perfect way to add a little bit of heat to your sushi. With just a few simple ingredients, you can whip up this delicious sauce in no time at all. And trust us, it's worth the effort! This sauce is so good that you'll want to put it on everything. So go ahead and give it a try, we promise you won't be disappointed.